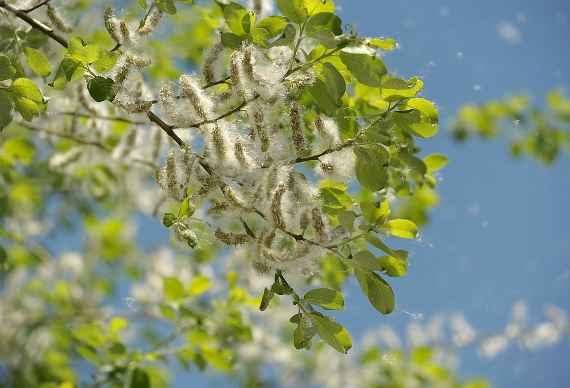 Professional Expertise:
Our graduates possess the requisite knowledge and skills, as well as the experience with contemporary science and technology, to thrive in senior positions in a range of fields: forestry, natural area management, wood processing & bioenergy supply, natural disaster protection and more. A degree from the HBLF entitles graduating students to enroll in the university, applied science institution or academy of their choice. They are able to combine and coordinate the demands of the natural world, the economy, and scientific progress in service of protecting livelihoods and maintaining a healthy environment.
Societal Expertise:
Our graduates are equally attentive to the concerns of rural communities and to global issues. They affirm democratic principles, and understand our economic landscape in all its historical, cultural, and social aspects. Through practical training programs within the school, as well as work with external partners, students receive ample experience in facing the challenges of working life.
Process-Oriented Expertise:
The training aims to help students acquire knowledge and skills through participation in large interdisciplinary projects, incorporating contemporary teaching methods and resources. Through these projects, graduates emerge with experience in communication and cooperation, and can function capably as members of a team.
Translation by Graeme McGuire